Execucor: A Canadian owned and operated company since 1983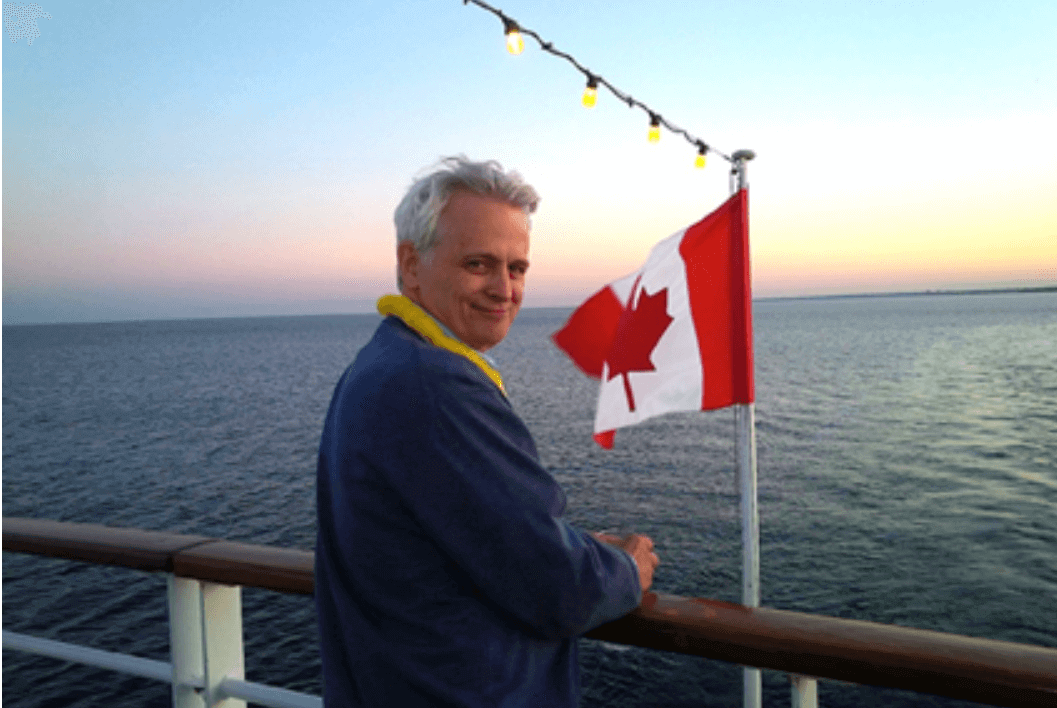 Execucor's John and Eric attending the Canadian Mining Expo in Timmins, Ontario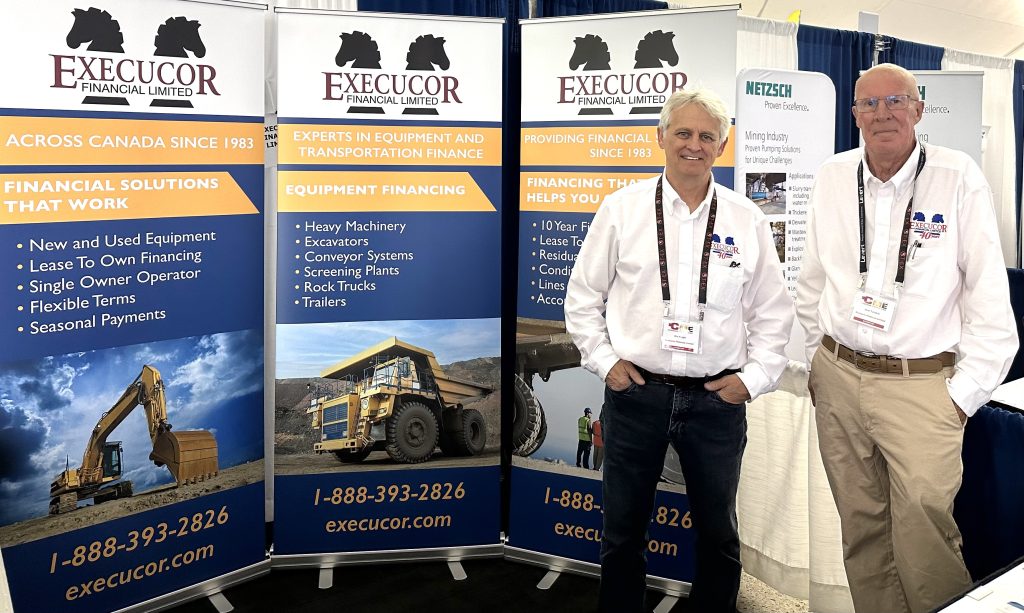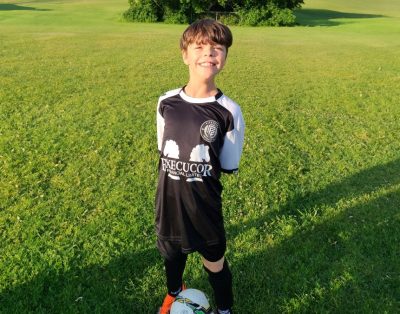 Execucor supports youth soccer.
Eric with John of Execucor's Sudbury office and his shiny new truck!
Execucor's Richard, Eric and David with Equirex Awards presented by Troy at the Conference in Niagara Falls.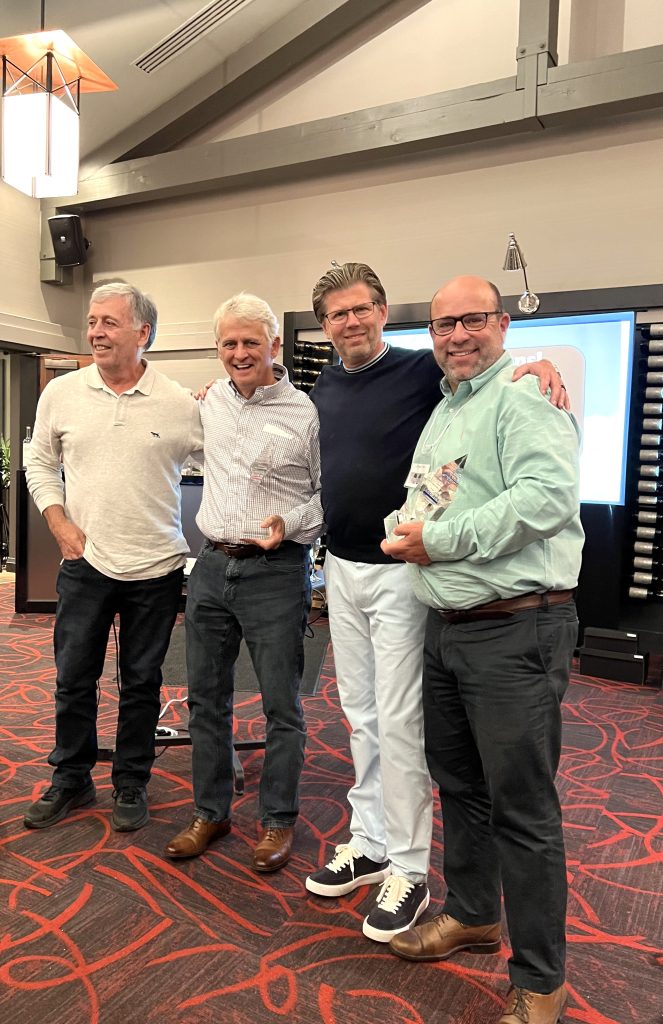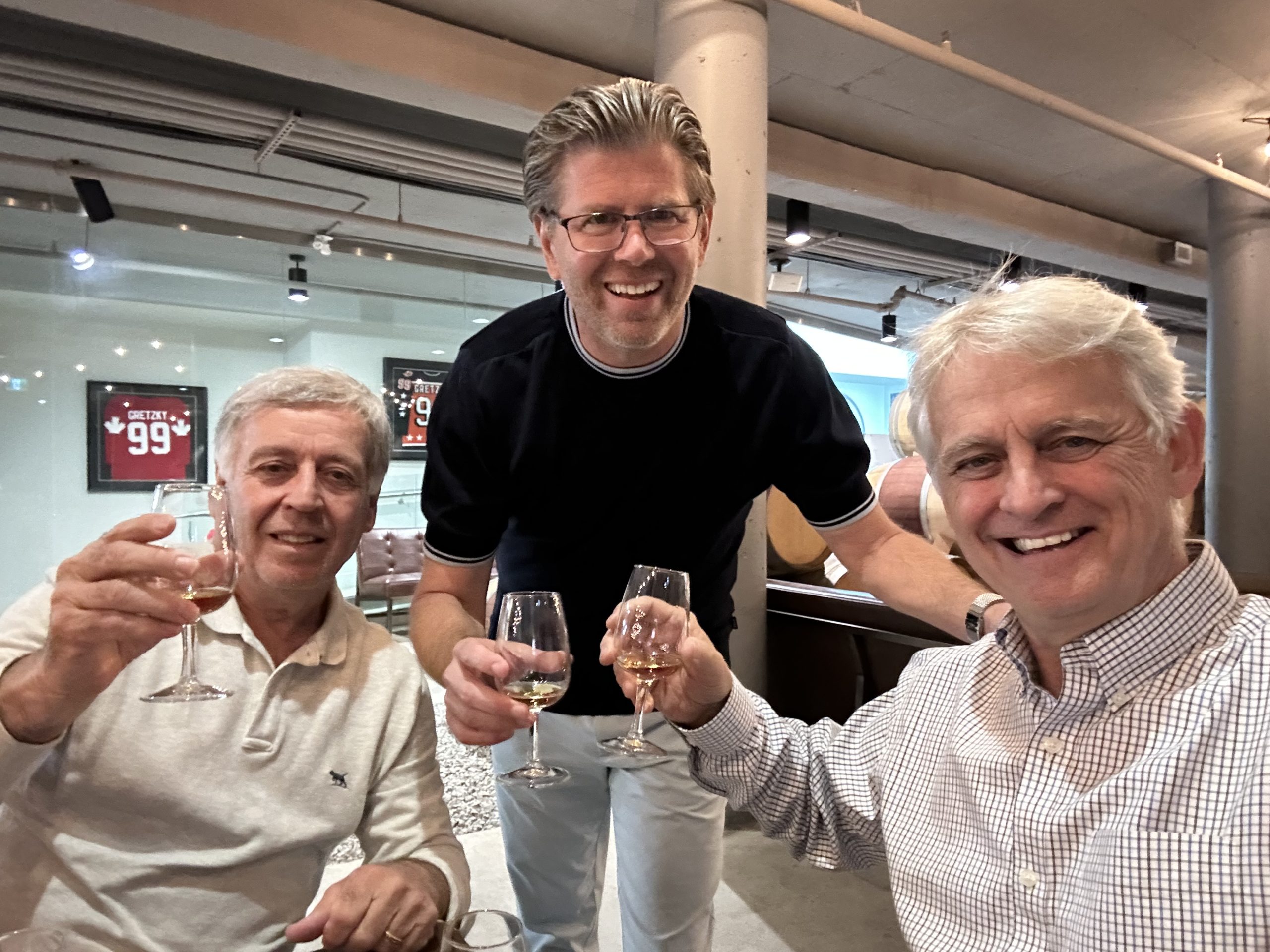 Richard, Troy and Eric at the Equirex Awards Conference sharing a laugh with Troy.
Another great sport supported by Execucor. Go Team Go!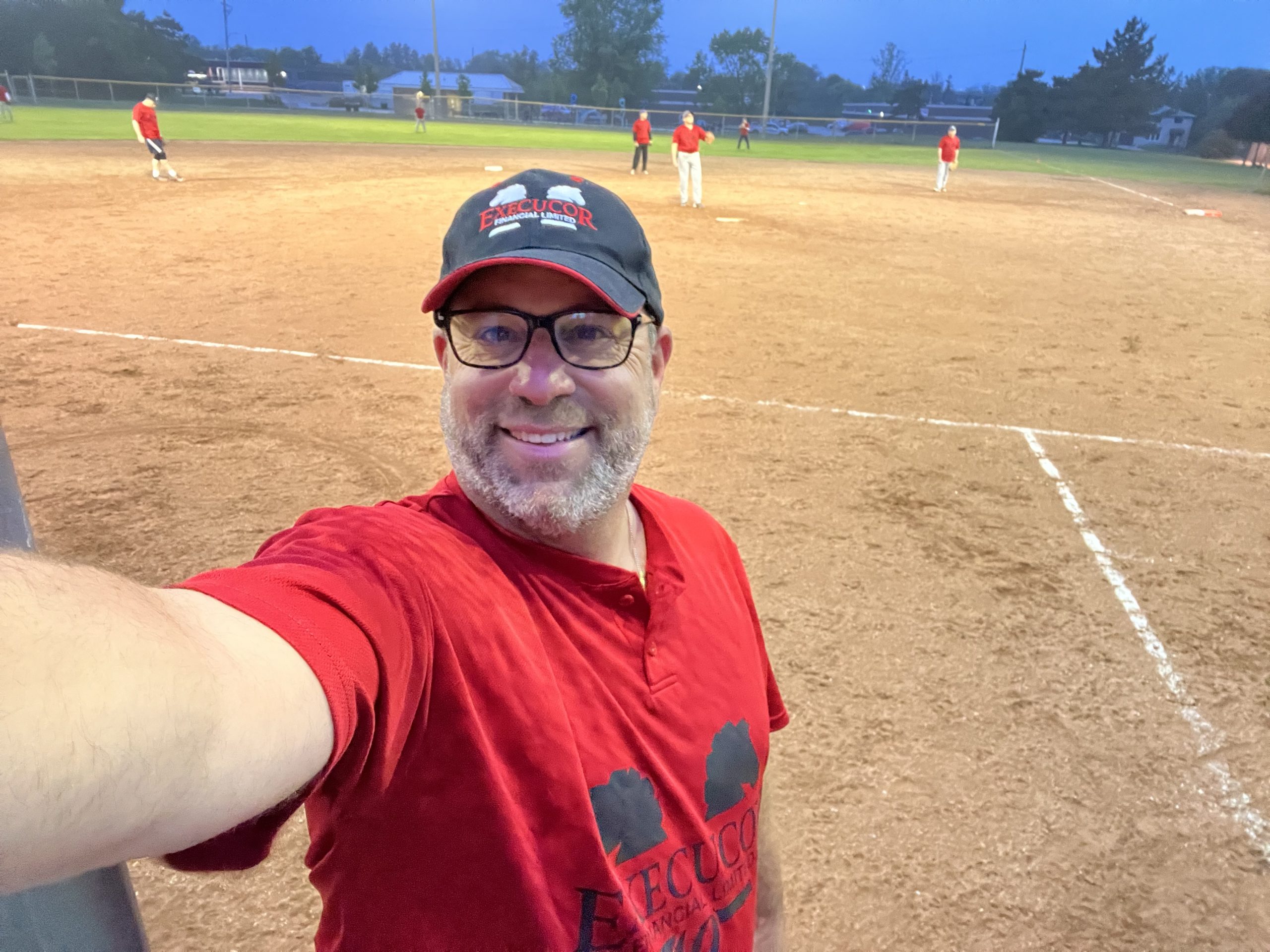 David and Eric at the second annual Core Charity Golf event. Execucor helping to raise funds for kids.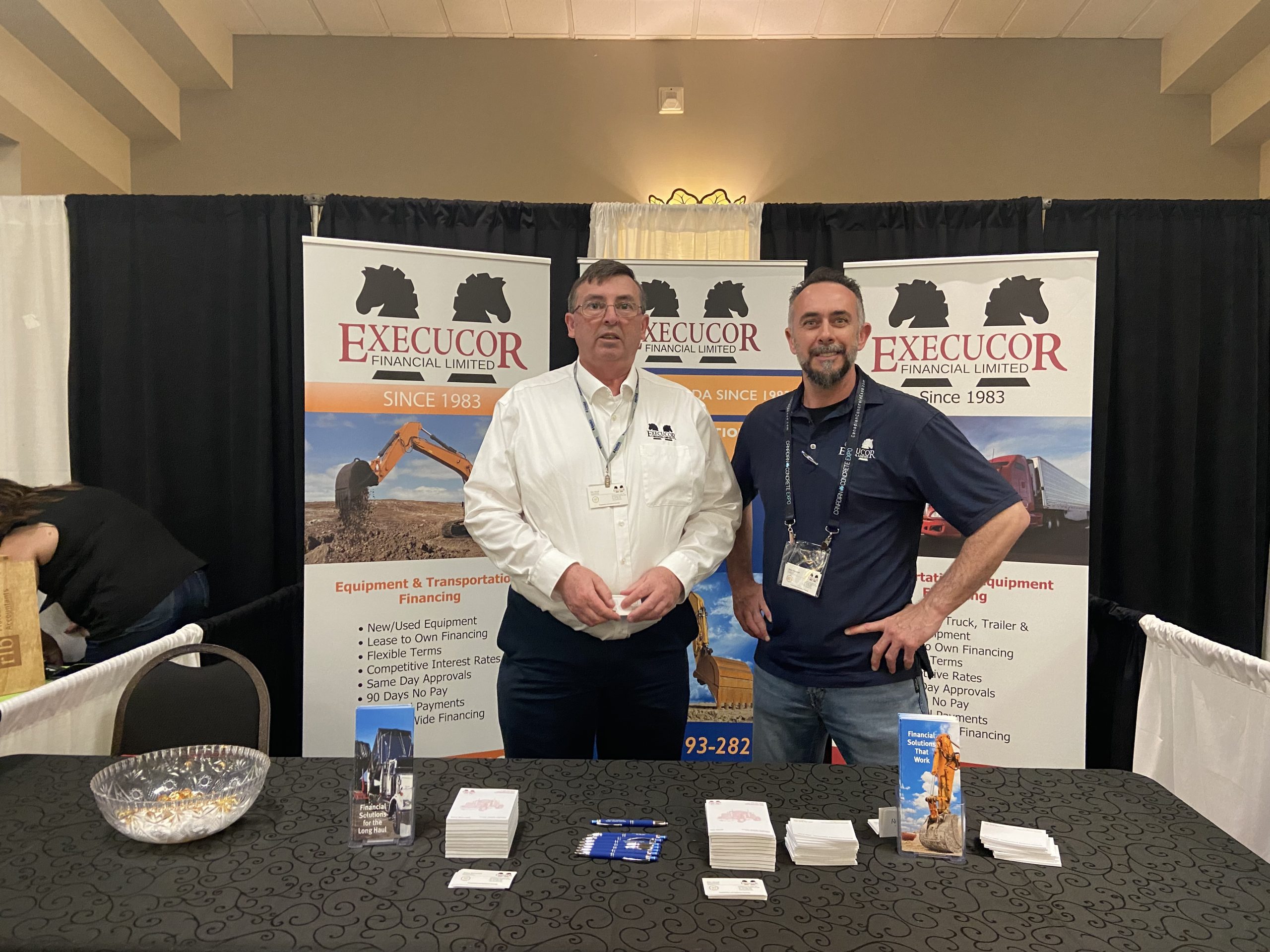 Execucor Leasing Experts Ken and Steve staffing the booth at another great Show.
Some of Execucor's Head office administration staff out painting the town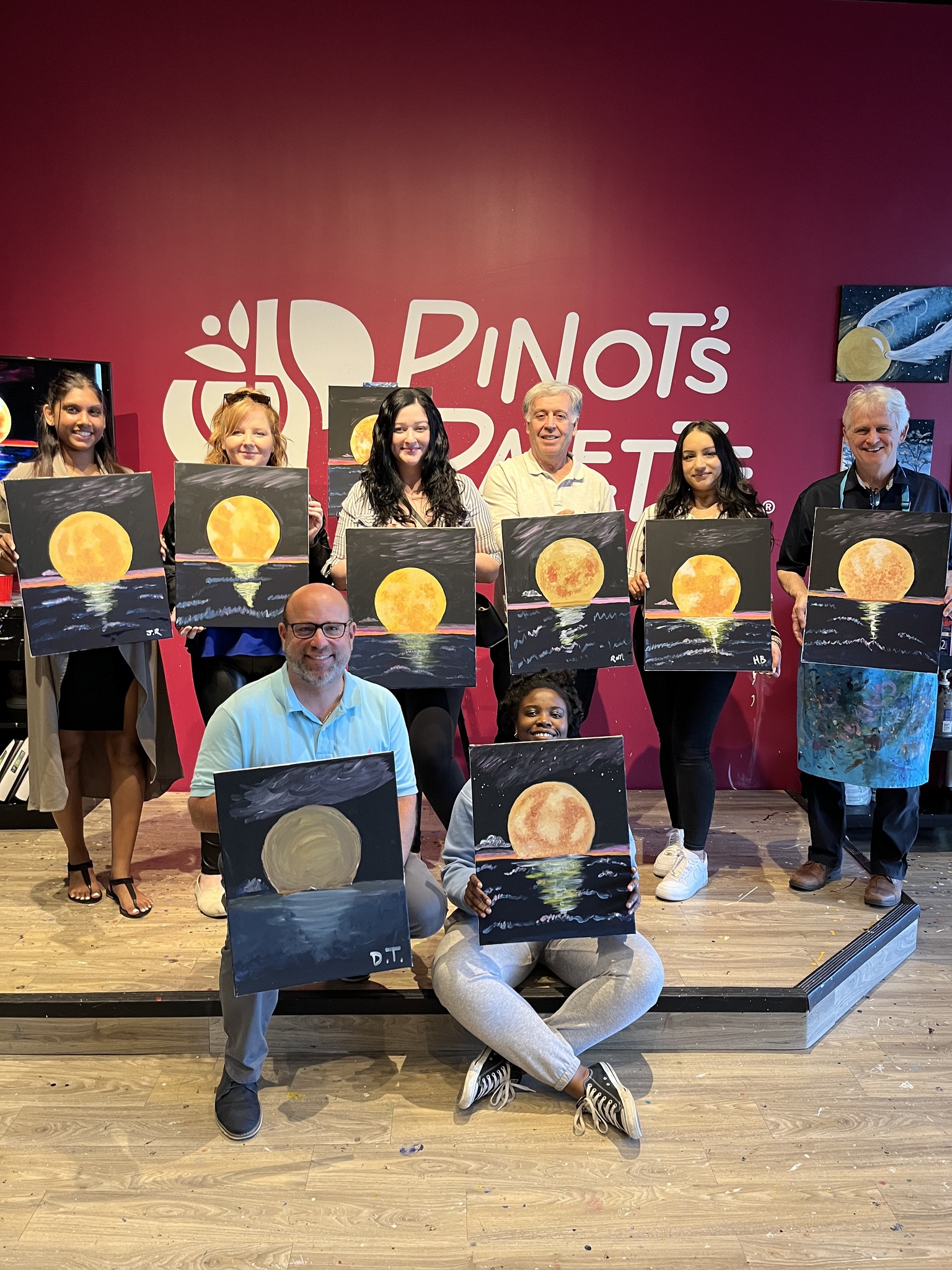 Lovely way to cool off after an office meeting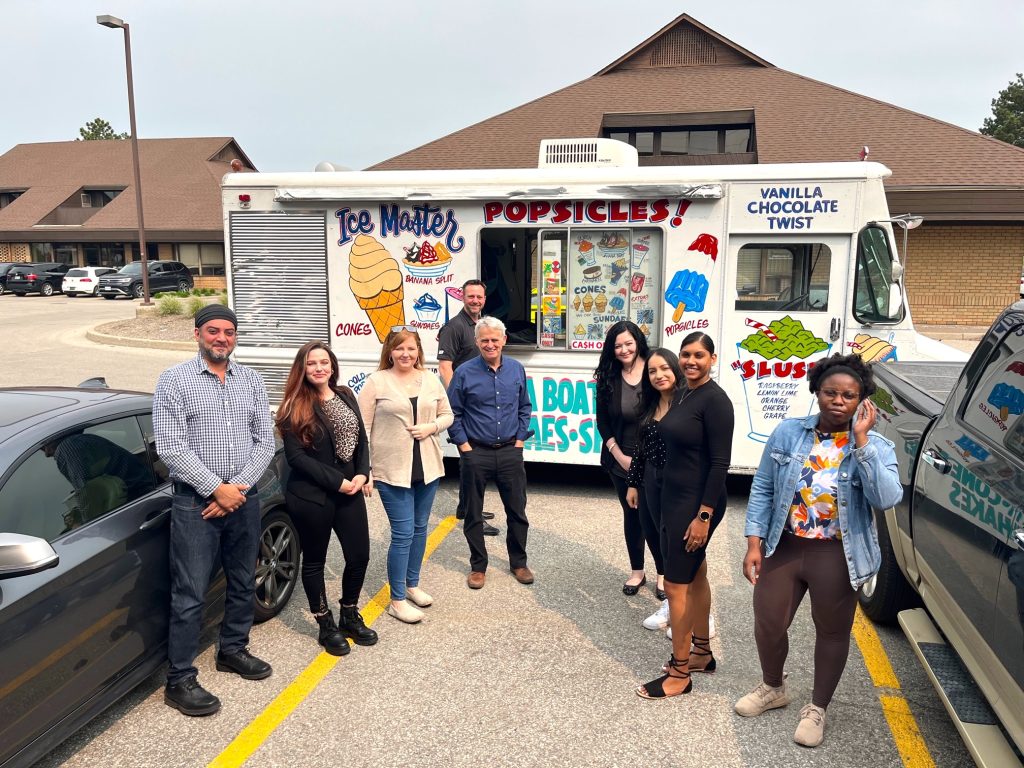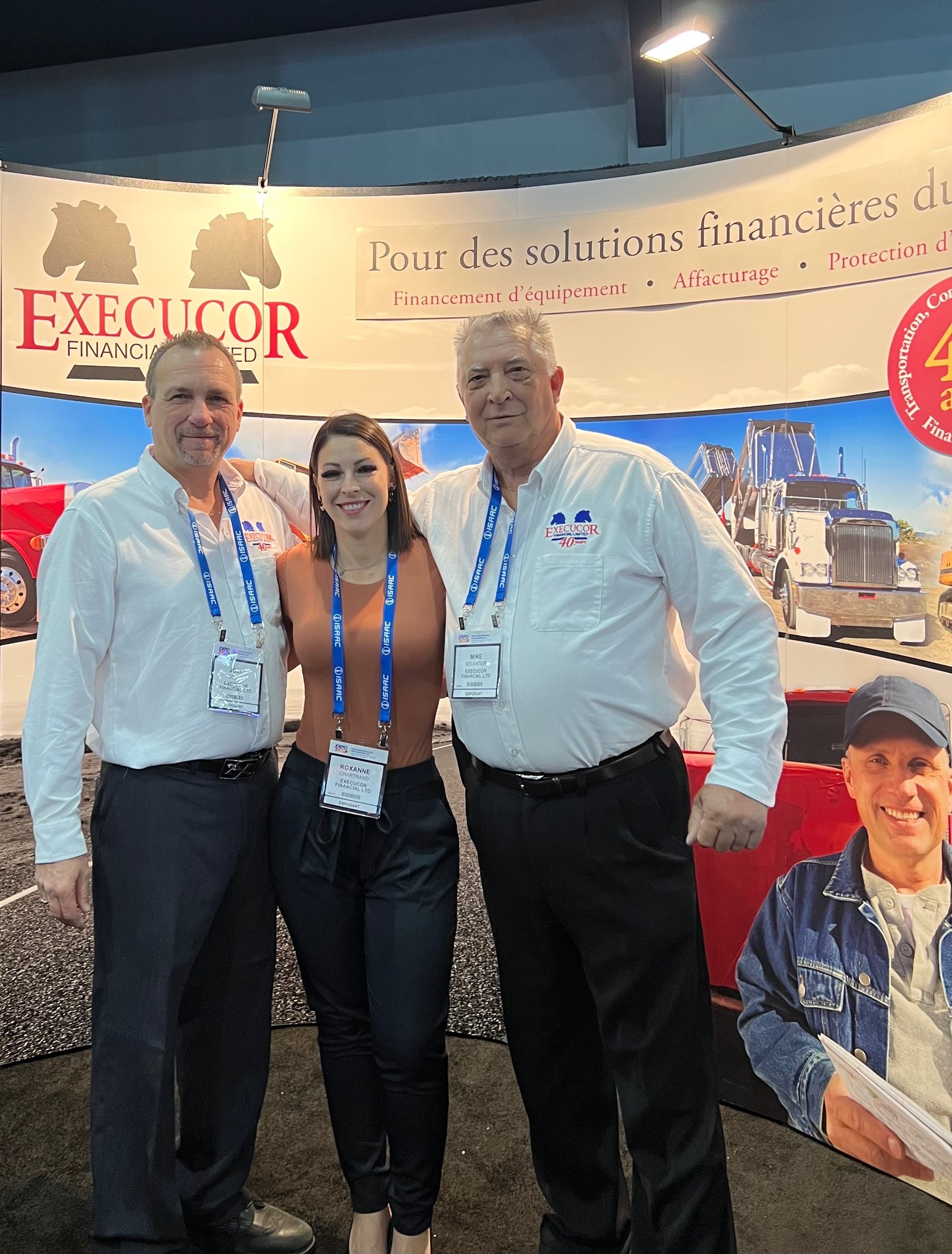 Three star reps of Execucor's Ottawa office at the Quebec Expocam Show
Hapinder and David at the Toronto Expocam
Coast Capital presenting the Platinum Club Award to Execucor in Vegas.
Execucor receiving the CLE/HITACHI award for the 10th year in a row!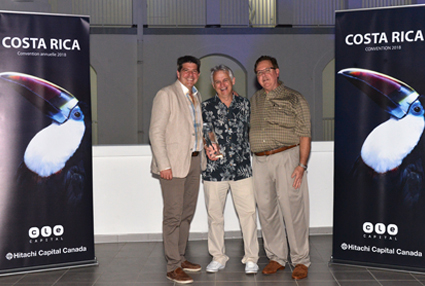 David and Eric attending Game Night at the Equirex Conference in Toronto
It never rains it pours. Eric and Jack at C.L.E. Leasing Golf Day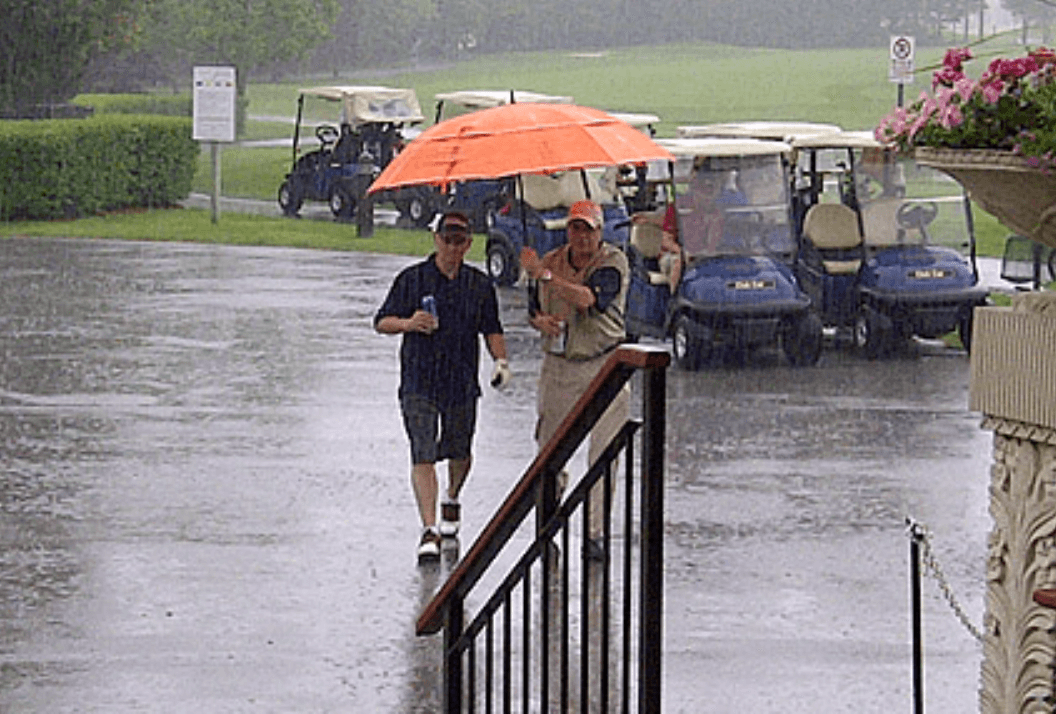 Eric and David at the CFLA 40th anniversary conference in Halifax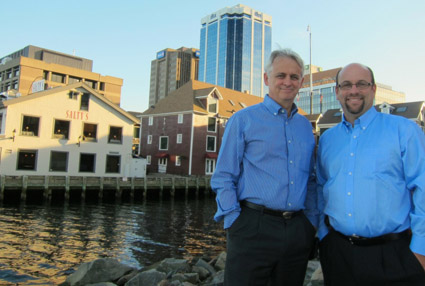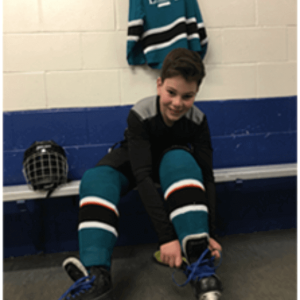 Execucor supports community Hockey!
Execucor sponsored kiddie ride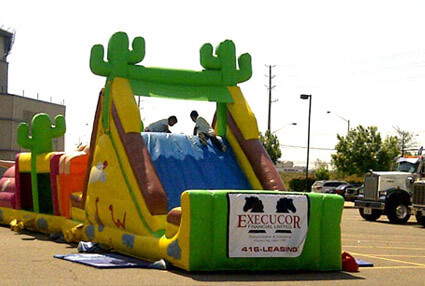 Joel, Francine, David and Eric: four star leasing experts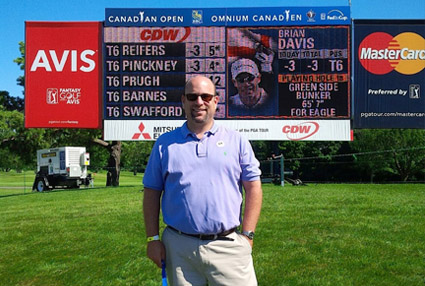 David enjoying the Canadian Open courtesy of CIT
Randy and Steve teaming up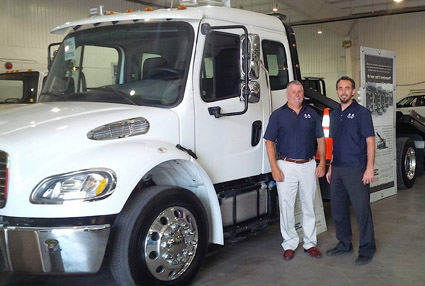 Trip to Houston, Texas for some golf and NFL, with National. What a football town!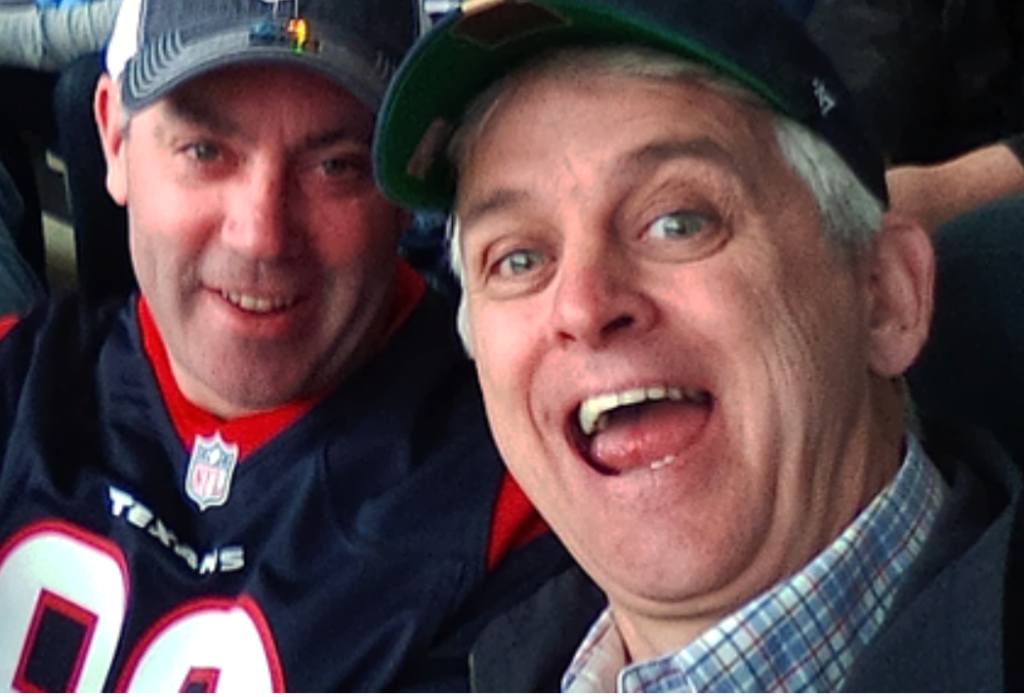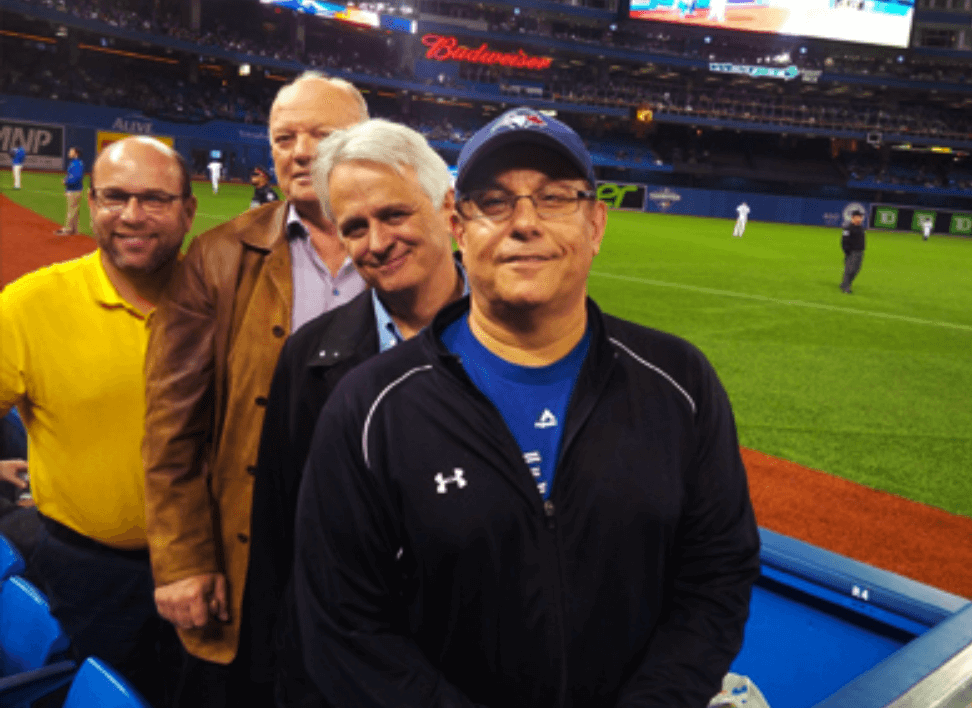 Boys night out…With the boys in blue!